The Sin of Being a Woman and Being Born in the Countryside
Valeria Moreno Flores spoke at TEDxBuapWomen 2018, the objective of which is the empowerment of women especially in rural areas.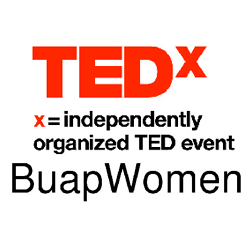 Several topics were touched on during this TED Talk, such as the awareness of rural marginalization, misogyny, discrimination and the role played by educational and social situations including the inequality of opportunities.
Statistics were presented on women's empowerment straggling in that area, the advantage of an agrarian reform, the challenges encountered and finally an invitation to empower them.