A Different Take for Claims under Business Interruption Insurance Policies
Businesses are suffering staggering financial losses attributable to the Covid-19 pandemic.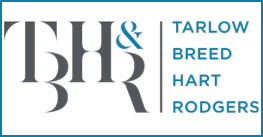 Losses began with the adoption of social distancing practices, accelerated with the cancellation of large gatherings (e.g., at conferences, theatres, sporting events and public places), and reached warp-speed with elected officials declaring emergencies and issuing closure orders for some businesses and stay-home directives for others. The public and private responses to the pandemic have disrupted many businesses in very costly ways.
Click the button below to read more.